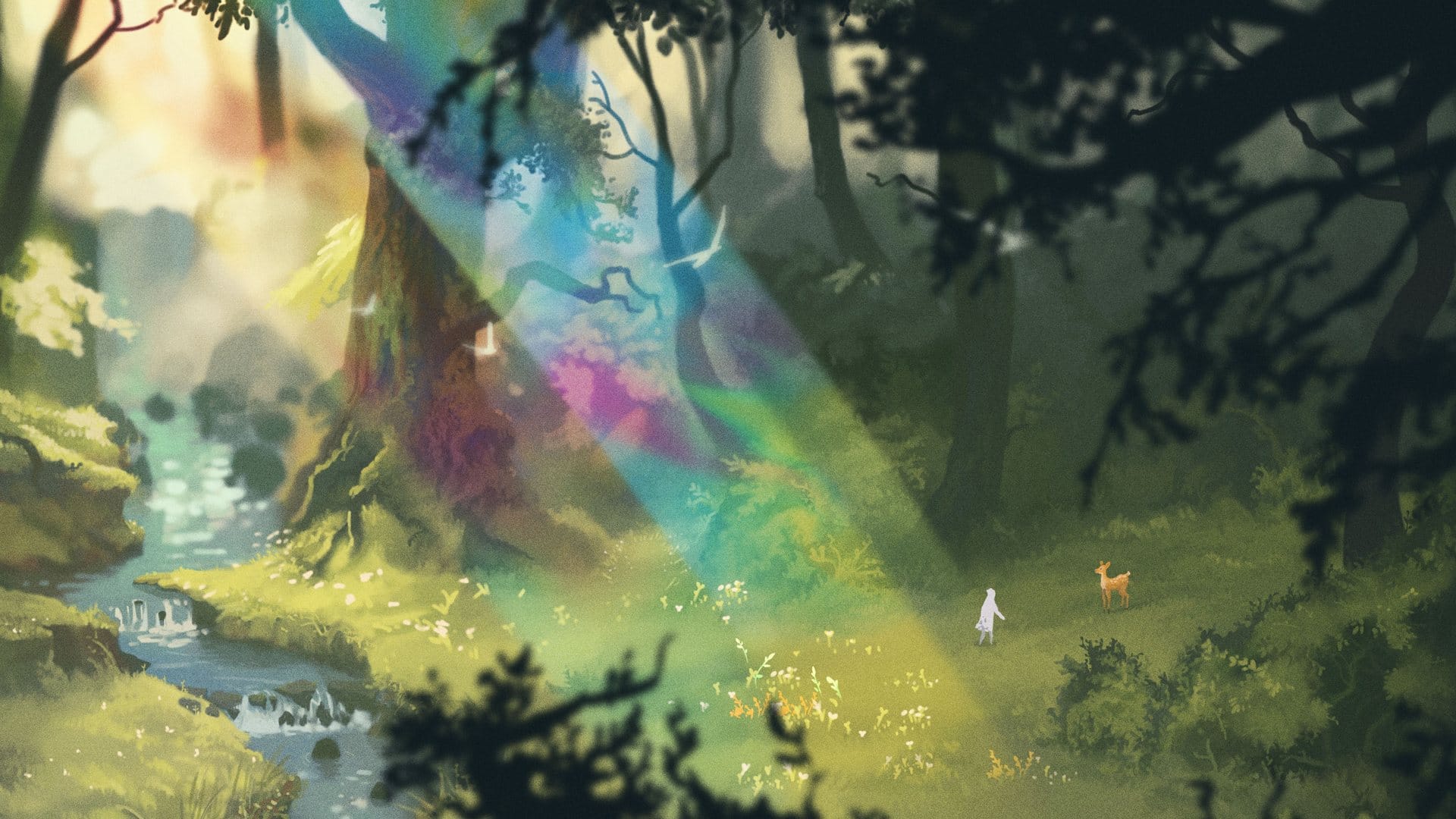 About – video games
"ARTE makes video games?!"
Given that ARTE has been exploring innovative interactive writing for over 10 years, it was only natural for it to enter the field of auteur video games in 2013 with Type:Rider.
This first video game was a great success with the public and critics alike, and marked the emergence of a new type of audience: gamers in search of original approaches and unique narrative experiences that are also entertaining.
Over the past eight years, ARTE has been targeting the general public and fans of independent games to build up a catalogue of quality works that explore ambitious narratives, sophisticated artistic worlds and innovative, accessible gameplays.
Our next games – Inua: A Story in Ice and Time, Family Gathering, How to say Goodbye and To Hell with the Ugly – build on the success of titles such as Homo Machina, Bury Me, My Love, Ordesa, Alt-Frequencies, Vectronom and The Wanderer: Frankenstein's Creature.
Thanks to its status as a publisher since 2017 and its presence at major international events, ARTE has become a benchmark on the independent video game scene, while continuing its mission to promote cultural diversity in European creativity.