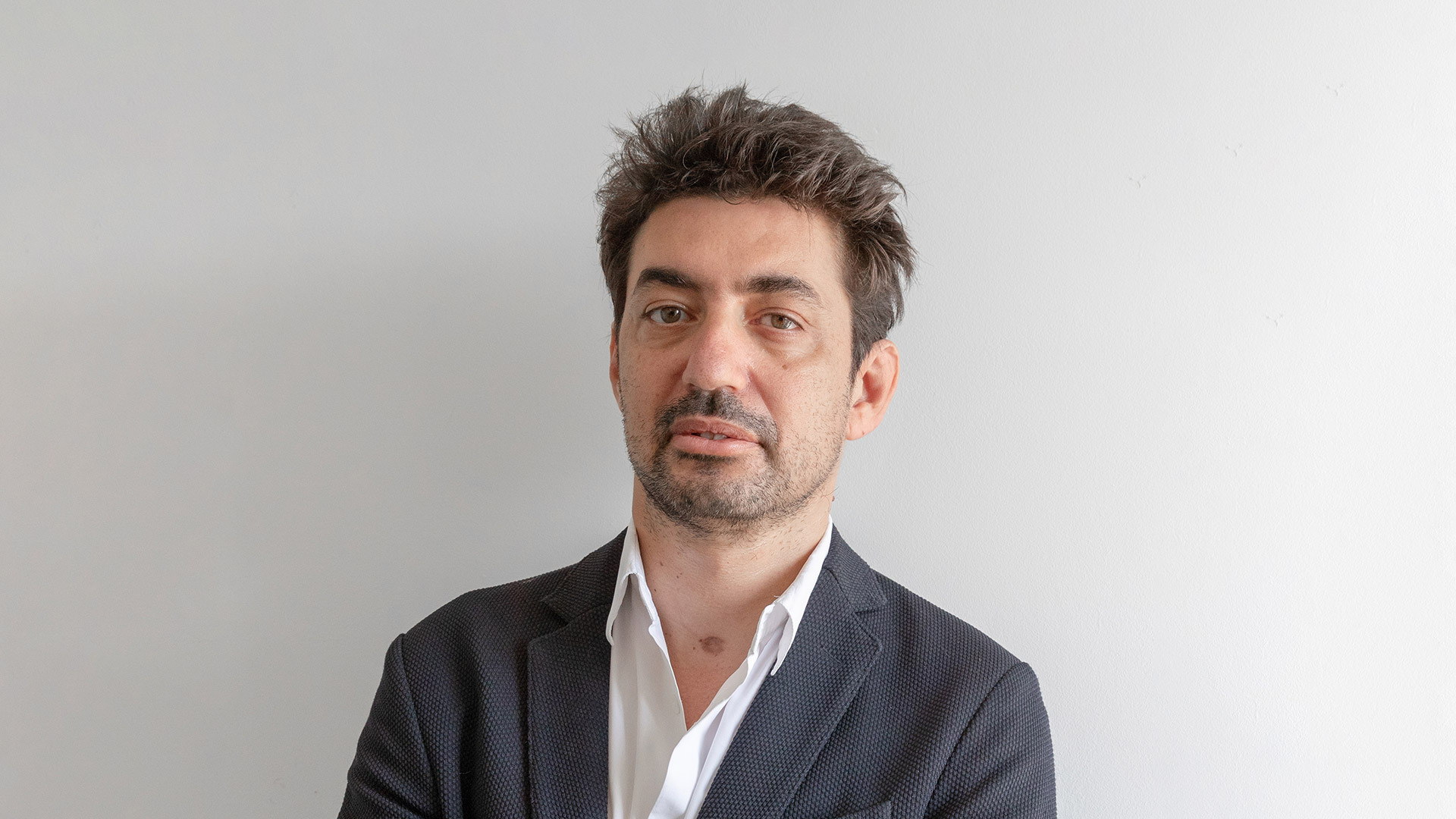 Boris Razon © Fabien Boukla
---
Boris Razon studied history at École Normale Supérieure de Fontenay Saint-Cloud. During his studies, he cofounded the Don Quichotte magazine before joining Le Monde.fr, later becoming the Editor in Chief.
He went on to become Head of New Writing at France Télévisions, Editorial Director at France 4, then headed the editorial team at Slate.
Boris Razon has been a consultant and author since 2017, working on projects such as developing podcasts for Initial Studio. He also teaches digital and long form writing at the School of Journalism at Sciences Po and the Sorbonne. He has also written two novels, Palladium (2013) and Écoute (2018), as well as an essay, Les nouvelles guerres: Sur la piste des hackers russes (The New Wars: On the Trail of Russian Hackers), with Étienne Huver (2019).
Boris Razon has been Editorial Director of ARTE France since 7 September 2020.