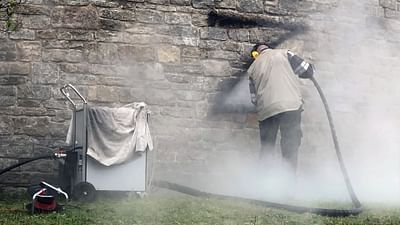 Re: The Russian Germans and the Ukraine War
Re: Ireland says Goodbye to Peat
Re: Should We Give Up Avocados?
Re: My Dog is Vegan
Meatless Petfood
Re: The Russian Germans and the Ukraine War
The Z symbol was spraypainted five times on the walls of a church. The community reacted with shock and alarm. Residents want a sense of peaceful unity to return to their area. Denis Bartuschkine is originally from Kazakhstan, and works with local children. Through sport, he seeks to give them self-confidence. His motto: we have always been neighbours and will remain so!
The most viewed videos on ARTE