Making History
The Statue of Tyrannicide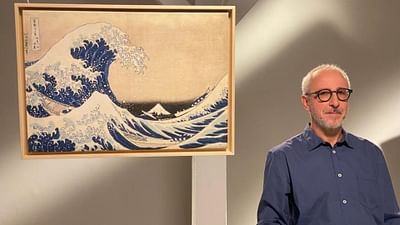 Making History
Hokusai: The Great Wave
Making History
The Invention of Eye Glasses
Making History
The Hand of Justice
Making History
Coal: The Poisonous Black Diamond
Making History
The Hand of Fatima: A Universal Symbol?
Making History
The Tin Can: Conserve and Survive
The Mummy and its Metamorphosis
Making History
Making History
Hokusai: The Great Wave
The Great Wave of Kanagawa, painted by Hokusai around 1830, became internationally famous as Japan opened up to the outside world during the Meiji era from the 1860s onwards. Emmanuel Lozerand, professor of Japanese language and literature explores the meaning of this iconic work.
The most viewed videos on ARTE