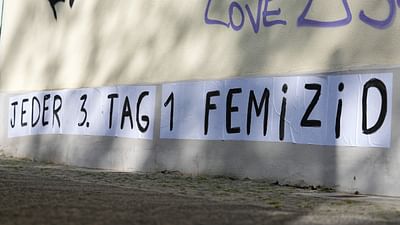 You Belong to Me!
South American Women Fight Machismo Culture
Signs
H24 - 24 Hours, 24 Women, 24 Stories
Re: Violence in the Delivery Room
You Belong to Me!
Why is femicide so prevalent across Europe? And what does it say about our societies? A look at the issue in Spain, France and Germany.
The most viewed videos on ARTE