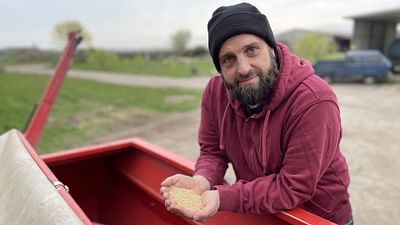 Re: Feeding the Future
Re: Ireland says Goodbye to Peat
Re: Should We Give Up Avocados?
Re: My Dog is Vegan
Meatless Petfood
Re: Feeding the Future
For a long time, food security was taken for granted. But due to population growth, wars and climate change, our resources are running out. The human population will hit ten billion by 2050; how are we going to feed everybody?
The most viewed videos on ARTE